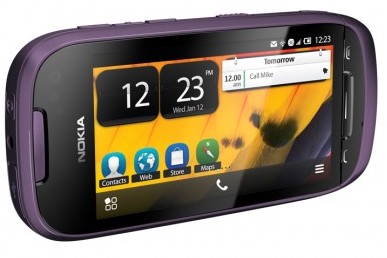 Last month, Nokia announced Nokia 701, with its brand new Symbian OS, Symbian Belle. It was expected that it will be launched in India on 28 septemeber but it is available on India Plaza now, at Rs. 16,999. If you can't wait for official launch, just head over to http://l.ksg91.com/op31uT
Price of the phone is displayed Rs. 18,999 but as an offer you get it for just Rs. 16,999. IMO, it is priced pretty well.
This new Nokia 701 features 1 GHz processor, 3.5″  IPS-LCD display with nHD resolution , 8GB Internal Memory and 512 MB RAM. For more specific specification visit above link.